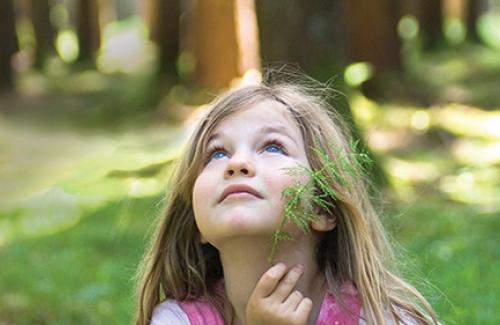 Double Your Impact For Trees!
Give a gift to Growing Brilliantly and it will do twice as much good for trees. The Hamill Family Foundation will match all gifts of $100 or more until they reach $1 million. That's $1 million of benefits for trees in the Chicago area and around the world!  
New gifts and pledges of $100 to $9,999 to the Growing Brilliantly campaign will be matched dollar for dollar. Gifts of $10,000 to $50,000 will be matched with $2 for every $1 given. The maximum gift level to be matched is $50,000.
To learn more about doubling the impact of your gift, please call 630-725-2019 or send a message to growing@mortonarb.org.